Welcome to Stracke Land & Realty!
Our Local Real Estate Company is here to serve you!

Stracke Land & Realty is a full service professional real estate company specializing in sales and property management. Our goal is to make your real estate experience one of the most rewarding experiences you have.
Stracke Land & Realty provides each client with the one-on-one attention you deserve. Our focus is on excellence in service throughout your real estate transaction. We strive to deliver an unparalleled property buying and selling experience to each and every client to ensure customer satisfaction every step of the way through the entire home ownership life cycle.
One thing we have a passion about is serving our home town communities. What does it mean to "Be Local"? Local means you love where you live and you take pride in your communities. You introduce people to the neighborhood, you give back to the community, you cheer for the home team and it means supporting local businesses so your money stays in our communities. That's what you get when you work with a local expert from Stracke Land & Realty. We understand what it means to be local. We have partnered up with local businesses to provide our sellers and buyers a list of resources to boost our local communities.


Serving these North Central Nebraska Counties
Holt
Rock
Brown
Cherry
Antelope
Keya Paha
Boyd
Custer
Garfield
Howard
Valley


Stacey Stracke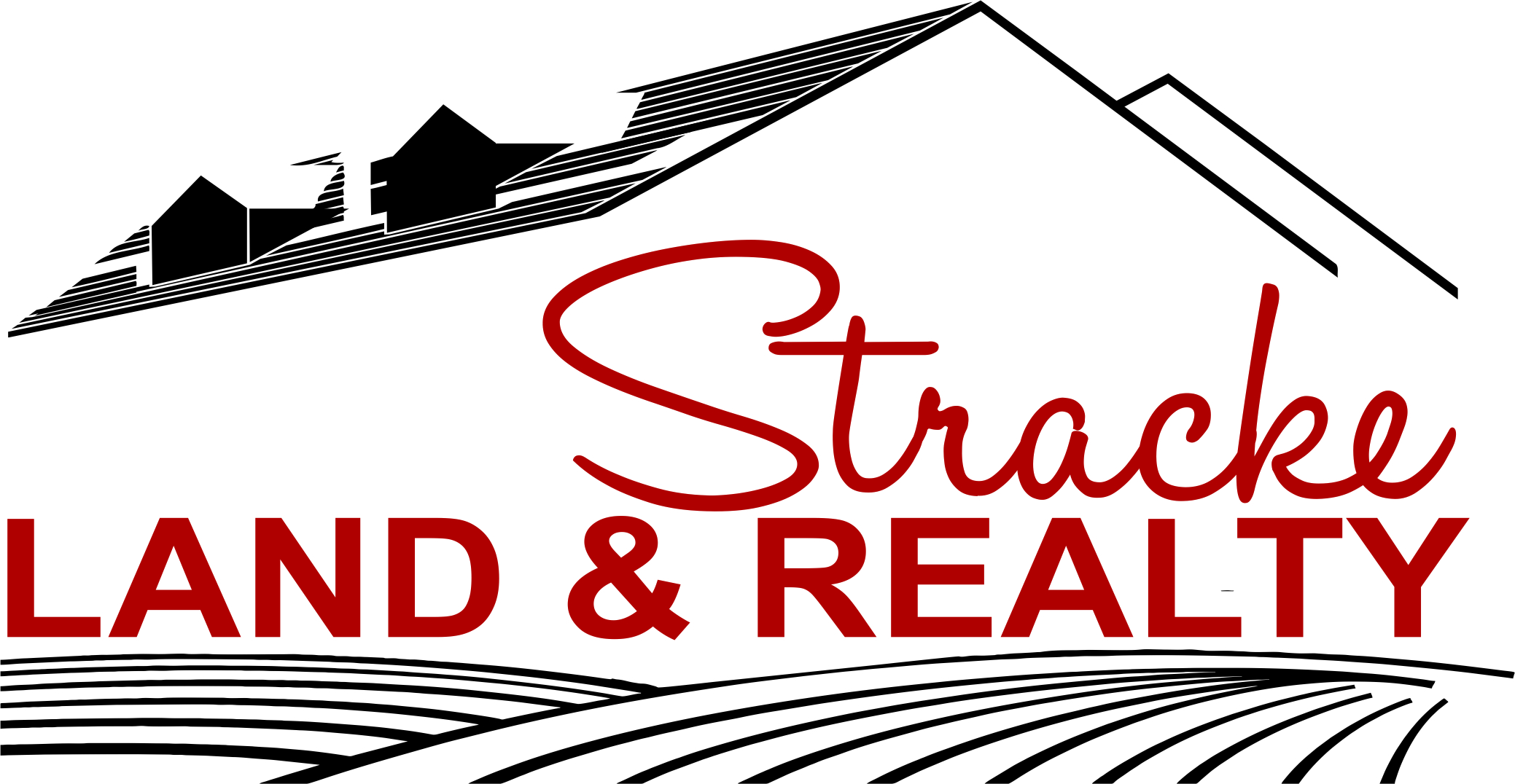 102 E Hwy 20, PO Box 4
Stuart, NE 68780
119 N 4th Street
O'Neill, NE 68763
402-340-2990

Our Local Real Estate Company is here to serve YOU! Contact us today!