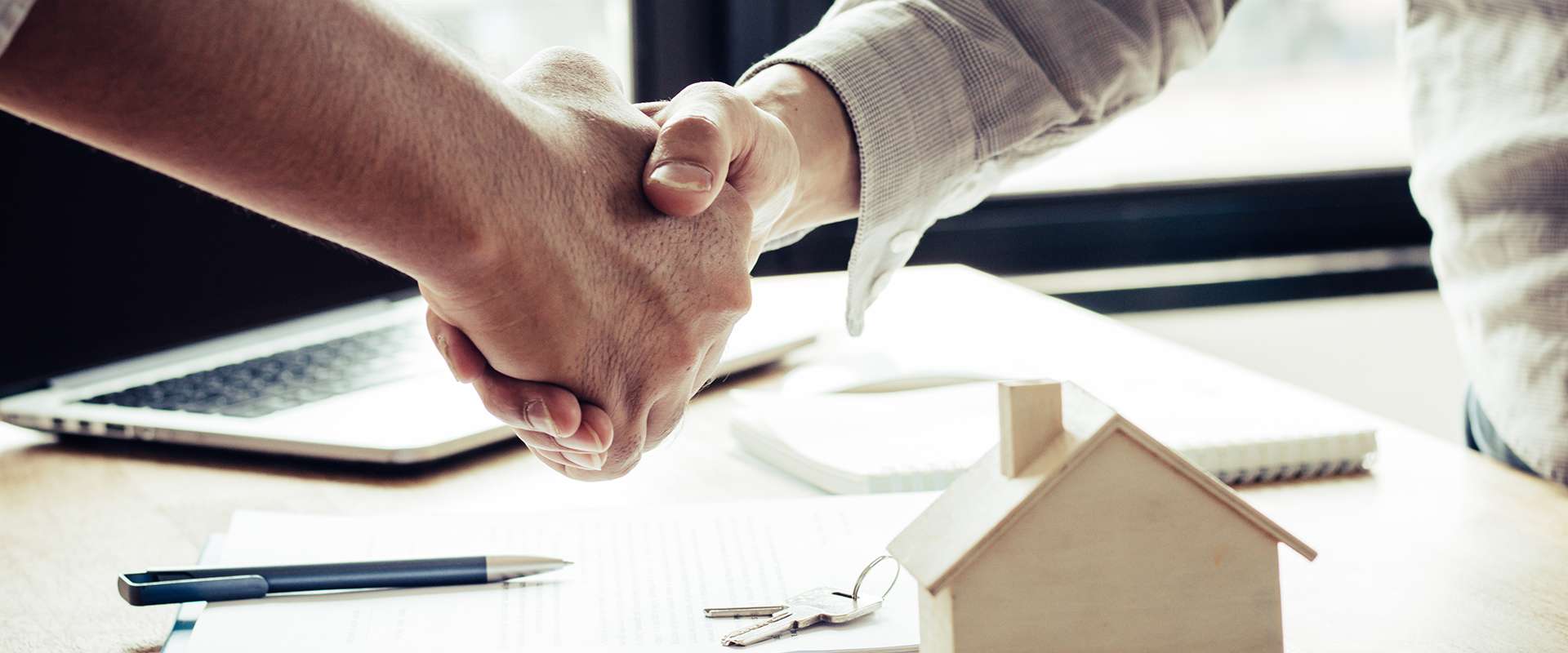 Thinking About Buying?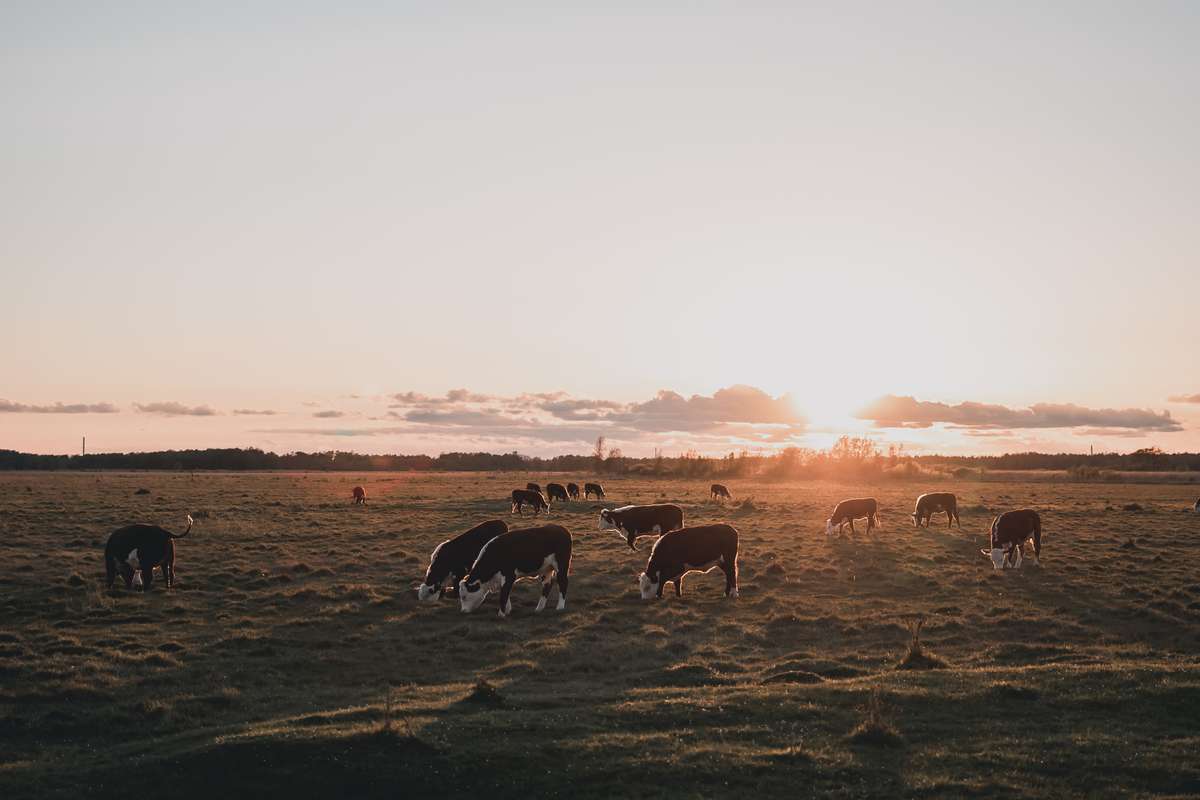 We are YOUR Property & Land Specialists!
Buying Rural
When Rural Real Estate is your desire let us help YOU find the property you deserve! Our expert team of agents is ready to get to know you and will put together your list of necessities and wants to begin your property search.
You've found your dream home! But it's not listed with us?! No, problem! We can show it to you as well as represent you as a Buyers Agent.
Buying properties is most likely something you don't do on a daily basis, lets get you comfortable with this process. We believe in educating our clients so that you have the knowledge and resources to make informed decisions. By doing so we can communicate clearly and stay proactive in processing your transaction. Let's get to buying a property!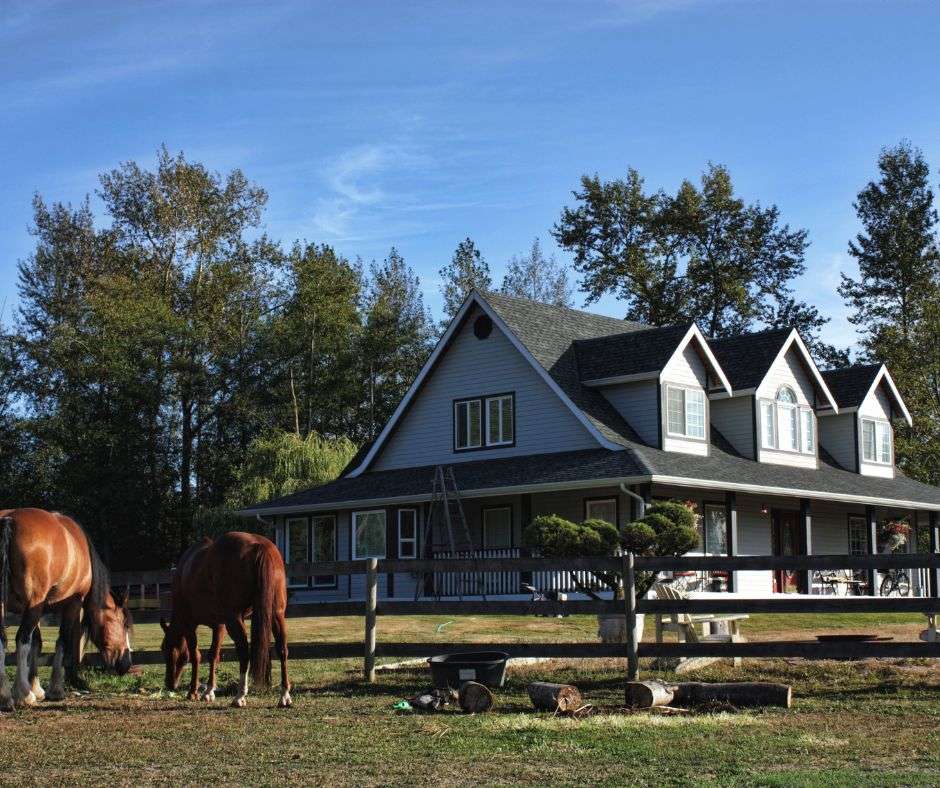 A few considerations to make when buying a property:
1. Save now to buy sooner. Once you purchase a property your equity begins to build.
2. Develop your budget, stay within your budget.
3. Define your needs and wants. Take into account what your future will look like.
4. Get to know the area and the cost of living associated within it.
5. Fully understand your transaction. What is exactly included in the sale.
Minus saving for your property we can help you with each one of these considerations and more.