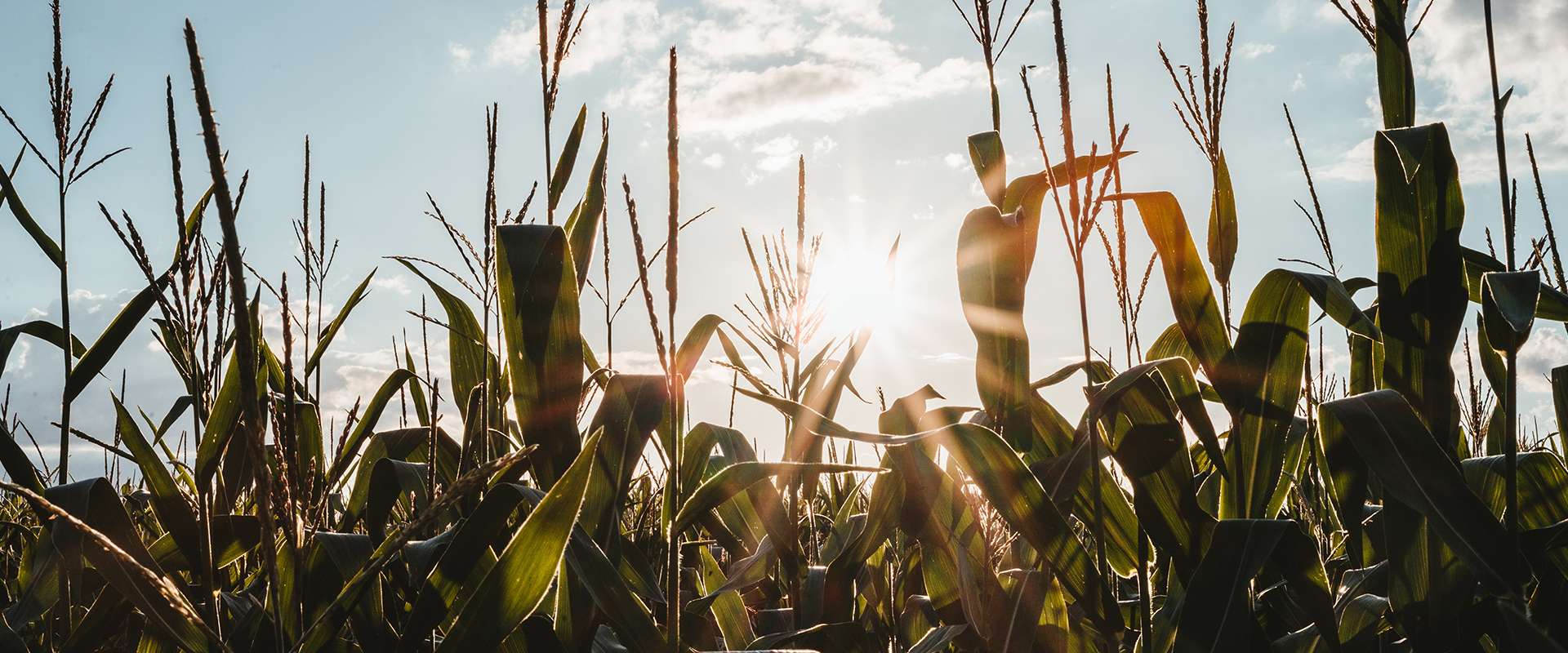 Farm & Ranch Land Specialists in Nebraska
Agricultural Land for Sale in Nebraska
Nebraska is home to some of the most fertile farm land in the nation. At Stracke Land & Realty, our farm and agricultural land specialist will work with you to find the perfect property. Whether you are looking to farm the land, raise livestock or enjoy the perfect piece of hunting land our real estate agents will find you the ideal Nebraska property.
Farms & Ranches for Sale in Nebraska
Looking for the perfect farm or ranch property in Nebraska? Stracke Land & Realty offers a wide selection of farms and ranches. Our farm and ranch listings include properties ideal for agricultural, hunting, and livestock. Whether you're looking for a small farm or a large-scale operation, we can help you find your ideal property. Our professional real estate agents will guide you through the buying process to ensure the purchasing process is fun and easy.
Pending Sale (2 Properties)