Why Stracke Realty?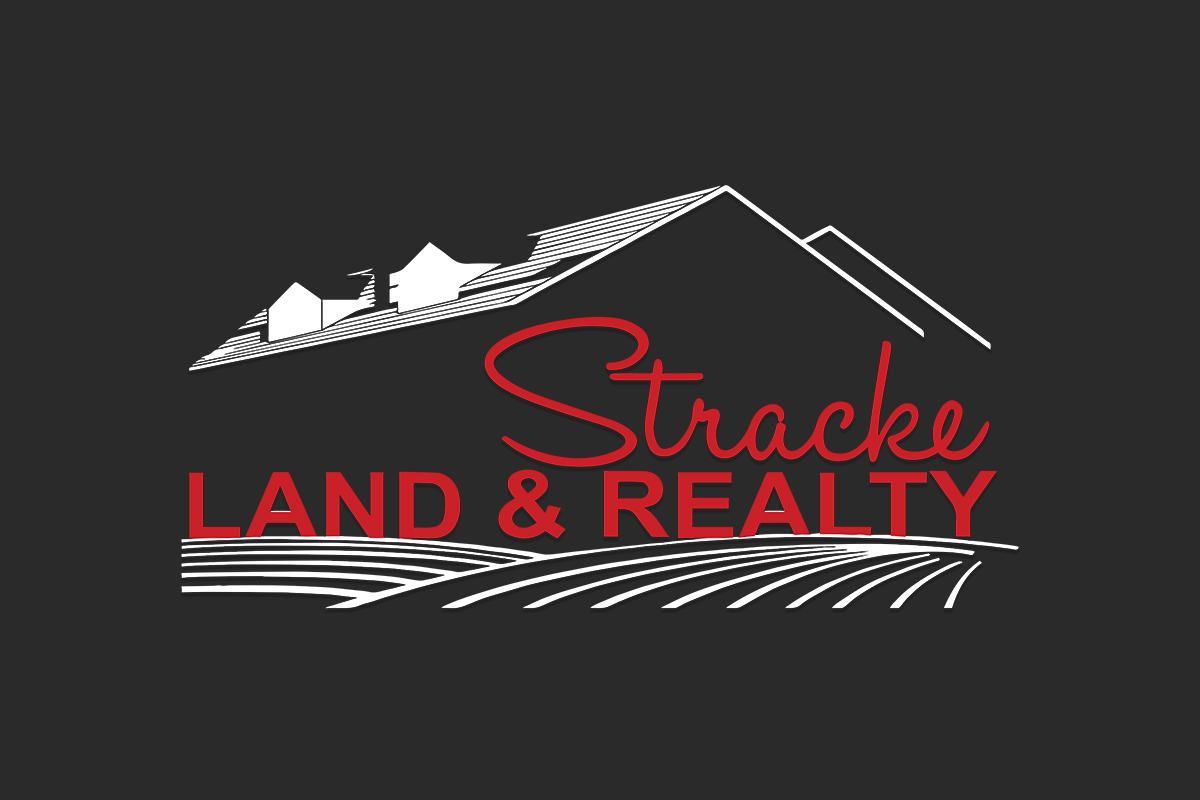 Stracke Land & Realty is a full-service professional real estate company.
Our goal is to make your real estate experience rewarding.
Stracke Land & Realty provides each client with the one-on-one attention. Our clients deserve nothing less. We focus on excellence in service. We strive to deliver an unparalleled property buying and selling experience to each and every client. We ensure customer satisfaction through the entire property ownership life cycle. We're ready to go above and beyond your expectations.
Together we'll develop:
- Understanding - educating you so that you can make an informed decision
- Communication - you know what's happening throughout the entire process
- One-On-One - Dedication to your sale or purchase
Stracke Land & Realty Listings can Include:
A "Spotlight" Feature of YOUR property on our website
Advertising - media & mailings
Photography, Videography
Marketing - Social Media - Facebook, Instagram & Twitter
Networking - the use of our agents connections
Open Houses - in person tour of your property
Whether your buying or selling, Stracke Land & Realty is ready to serve you!