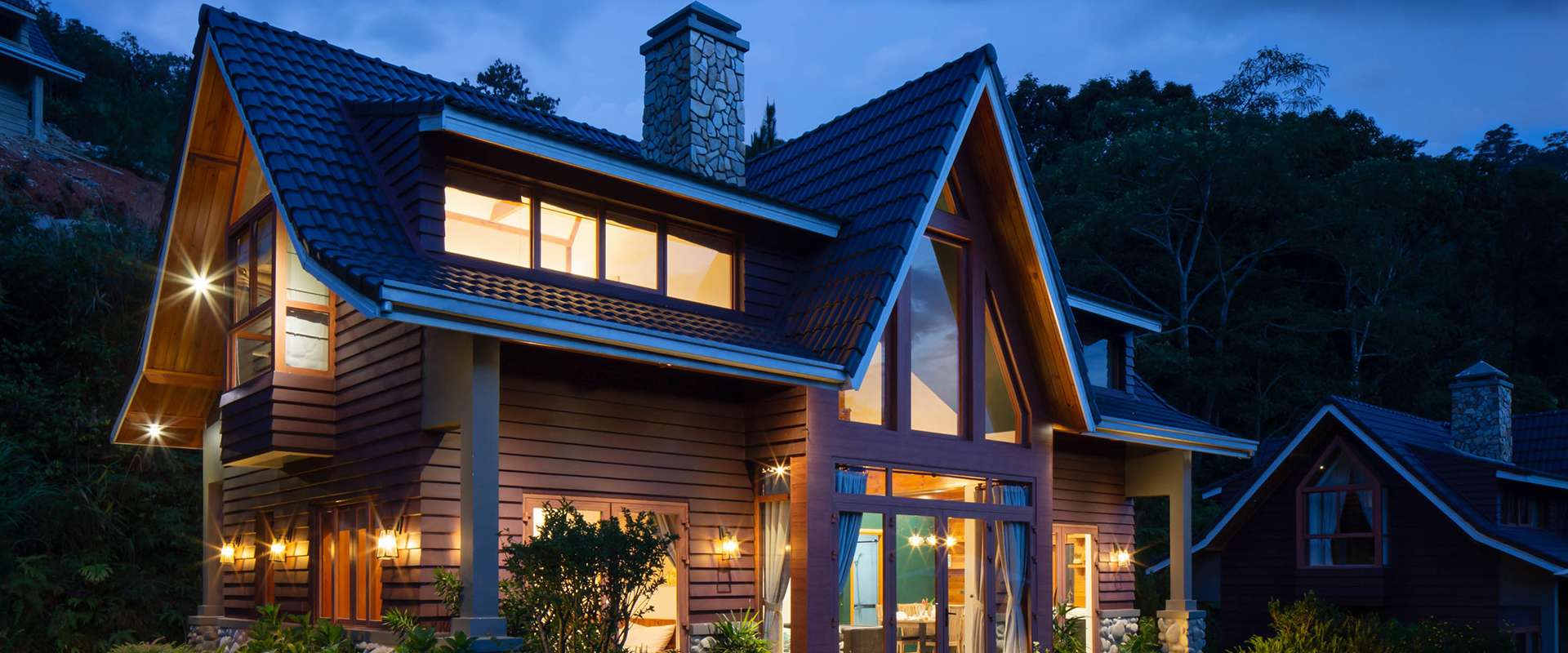 Thinking About Selling Your Home or Property in Nebraska?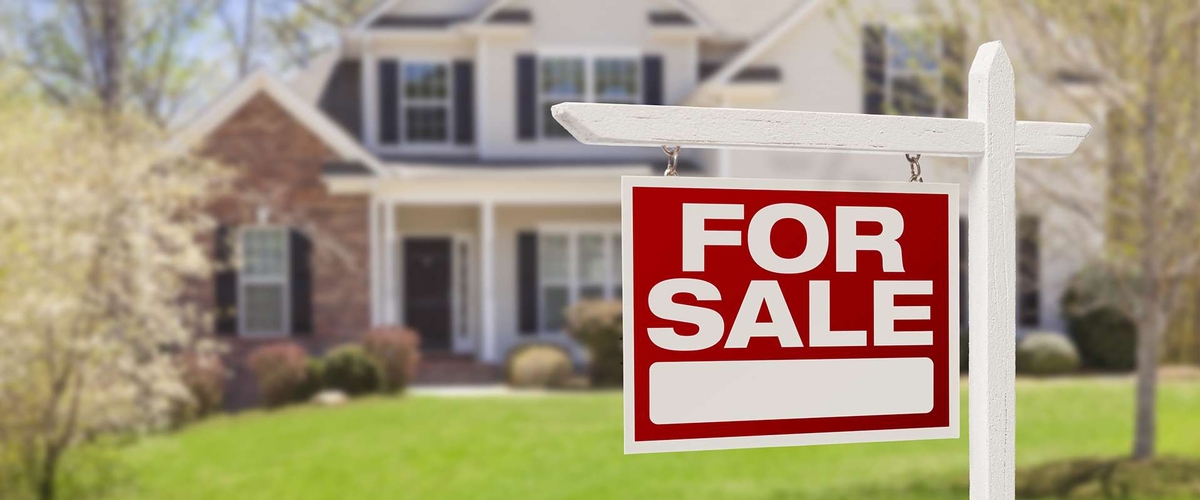 Sellers
We are YOUR Property & Land Specialists!
Why choose Stracke Land & Realty to sell your property
A local team you can trust. Stracke Land & Realty was founded in North Central Nebraska. We are made up of long time residents and knowledgeable agents who know RURAL Real Estate. Selling your property takes our expertise. Knowing the rural market, the land and it's people is an asset you can't afford to not have on your side. Our team is ready to work for you!
The brokerage has 15+ years of experience and a combined agent experience of 45years as of 2023.
Our agents continually process real estate transactions, giving them insight in the fluctuating market and can assist you in setting the the correct listing price.
It is our priority to keep you informed during the entire process of selling your property. Communication is key to a successful, pleasant experience.
We have a designated Marketing Manager and the latest advertising software and platforms to ensure the visibility of your property to qualified buyers.
We offer traditional listing options as well as auctions; bids and/or sealed bids.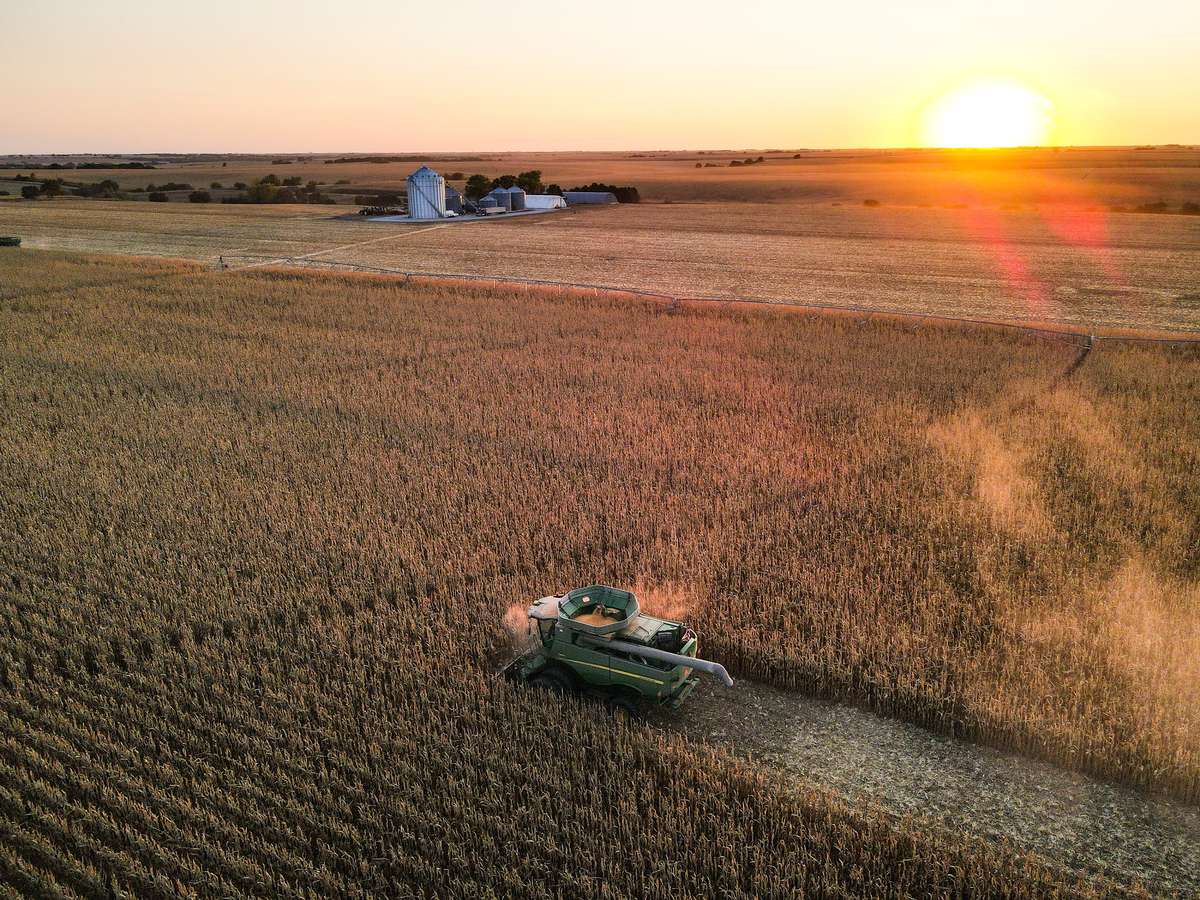 What you can expect from your Stracke Land & Realty Sales Agent?

An experience you'll enjoy. We make every attempt to have your transaction process go as stress free and smooth as possible.
We truly are LOCAL. Our agents call our service areas home. We're involved with our communities and have an excellent understanding of what the current rural real estate market needs and wants.
Communication is key to our one-on-one dedication. We will consult with you to achieve realistic goals and expectations.
We can provide photography, videography, marketing, advertising, network marketing as well as spotlight your property on our website and social media pages.
YOUR Property & Land Specialists YOU can Trust!
We look forward to assisting you with your rural property and providing you with the BEST service!
To get in touch with us please fill out the contact form below.
Techniques & Strategies for Selling a Home or Property in Nebraska
At Stracke Realty we offer a number of options for selling your home or property.
Listings
Bids and/or Sealed Bids
Auctions
Listing Strategy
Listing Preparation: Preparation and review of listing paperwork, research comparable properties, land details, and determine market value.
Advertise: One of the strengths of Stracke Realty is the number of buyers we get in front of with our vast advertising strategy which includes but not limited to:
National known websites:
Stracke Realty Website
Zillow
Trulia
Realtor.com
Land.com
The Land Network
LandWatch
Lands of America
Land and Farm
Social media avenues:
Facebook, Instagram, Twitter
Swap Shops - local & statewide
LinkedIn
YouTube
Newspaper Ads
Drone Photography & Videography
We are in communication with a large buyer's network for home, land & recreational property.
Offers: We will present, negotiate, and close. We're here with you from start to finish.
Auction Services
Have you considered selling your property at auction? Choose our auction services for:
Speed of Sale - Auctions can provide a relatively quick sale.
Transparency & Fairness - Auctions provide all potential buyers the opportunity to make an offer and the seller a transparent transaction.
Competitive Bidding - Sellers can profit as the price is driven up by buyers bidding against one another.
Unique/Niche Properties - Traditional listing methods do not suit your property. Auctions can gather a broad range of interested parties.
Contact an agent today regarding auctions!