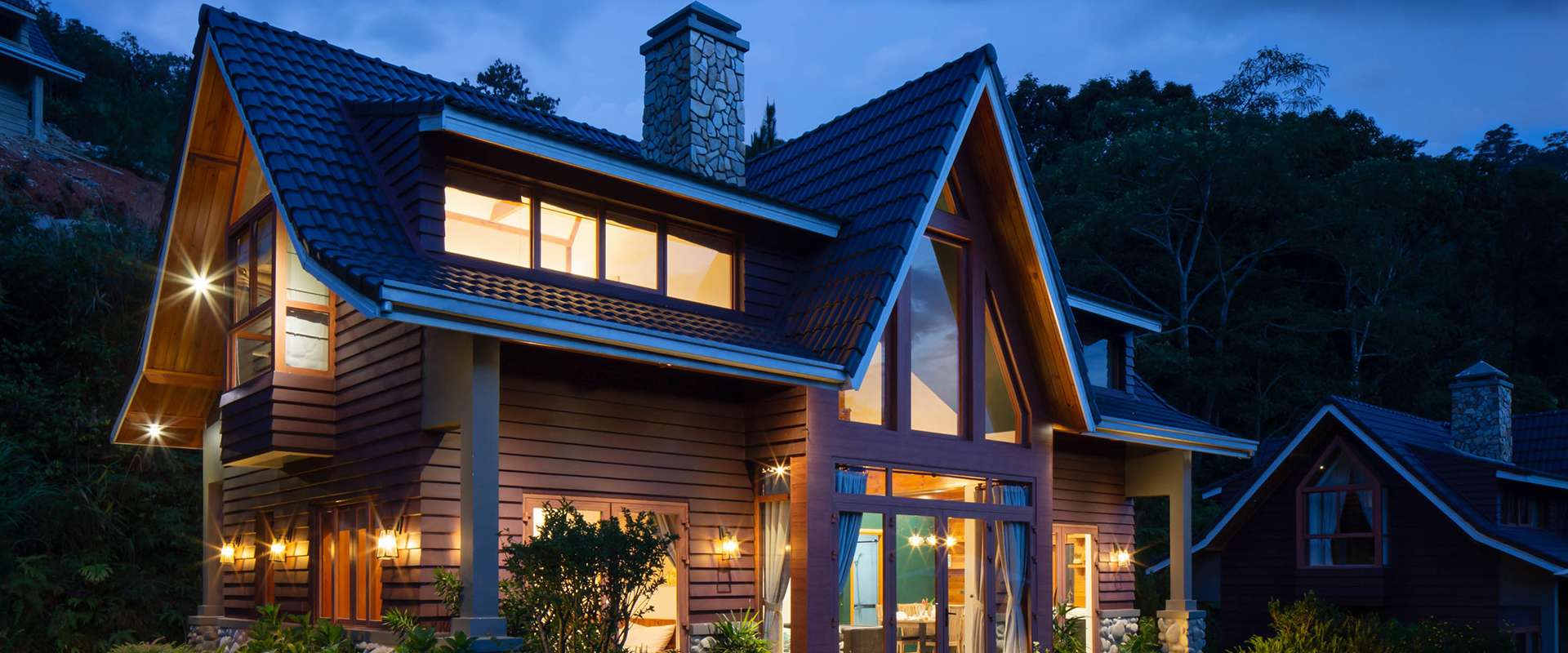 Thinking About Selling?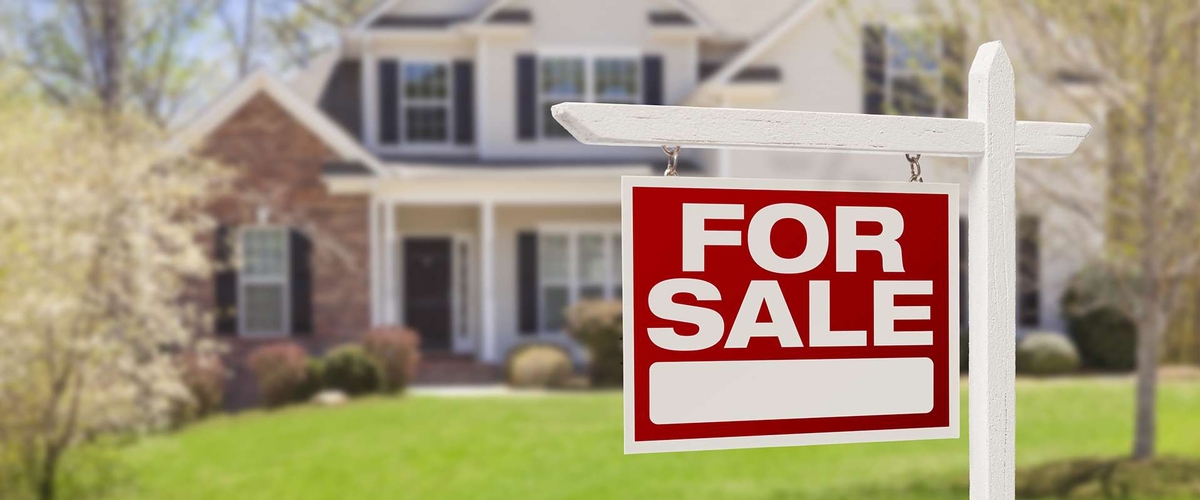 Sellers
We are YOUR Property & Land Specialists!
What do you need to sell a property?
A local team you can trust. Stracke Land & Realty was founded in North Central Nebraska. We are made up of long time residents and knowledgeable agents who know RURAL Real Estate. Selling your property takes our expertise. Knowing the rural market, the land and it's people is an asset you can't afford to not have on your side. Our team is ready to work for you!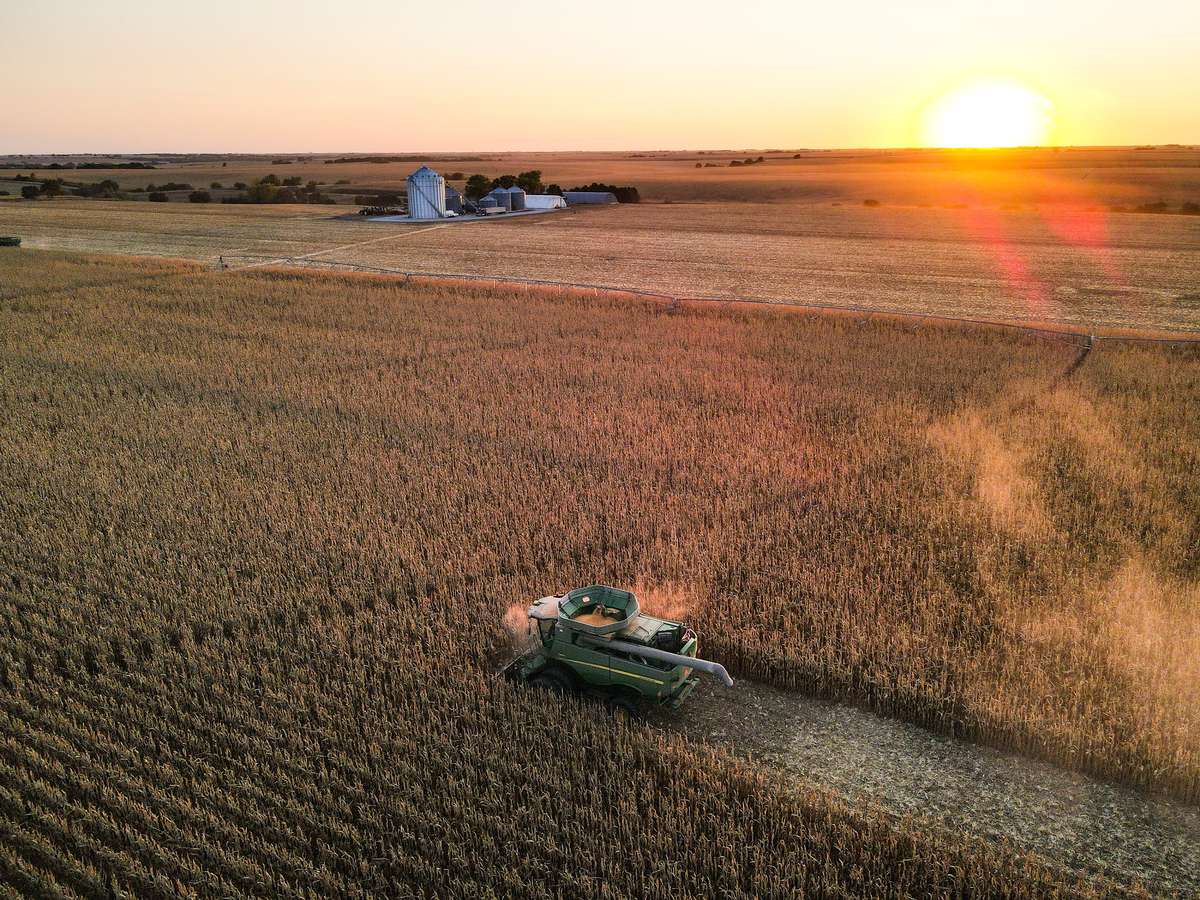 What you can expect from your Stracke Land & Realty Sales Agent?

An experience you'll enjoy. We make every attempt to have your transaction process go as stress free and smooth as possible.
We truly are LOCAL. Our agents call our service areas home. We're involved with our communities and have an excellent understanding of what the current rural real estate market needs and wants.
Communication is key to our one-on-one dedication. We will consult with you to achieve realistic goals and expectations.
We can provide photography, videography, marketing, advertising, network marketing as well as spotlight your property on our website and social media pages.
YOUR Property & Land Specialists YOU can Trust!
We look forward to assisting you with your rural property and providing you with the BEST service!
To get in touch with us please fill out the contact form below.