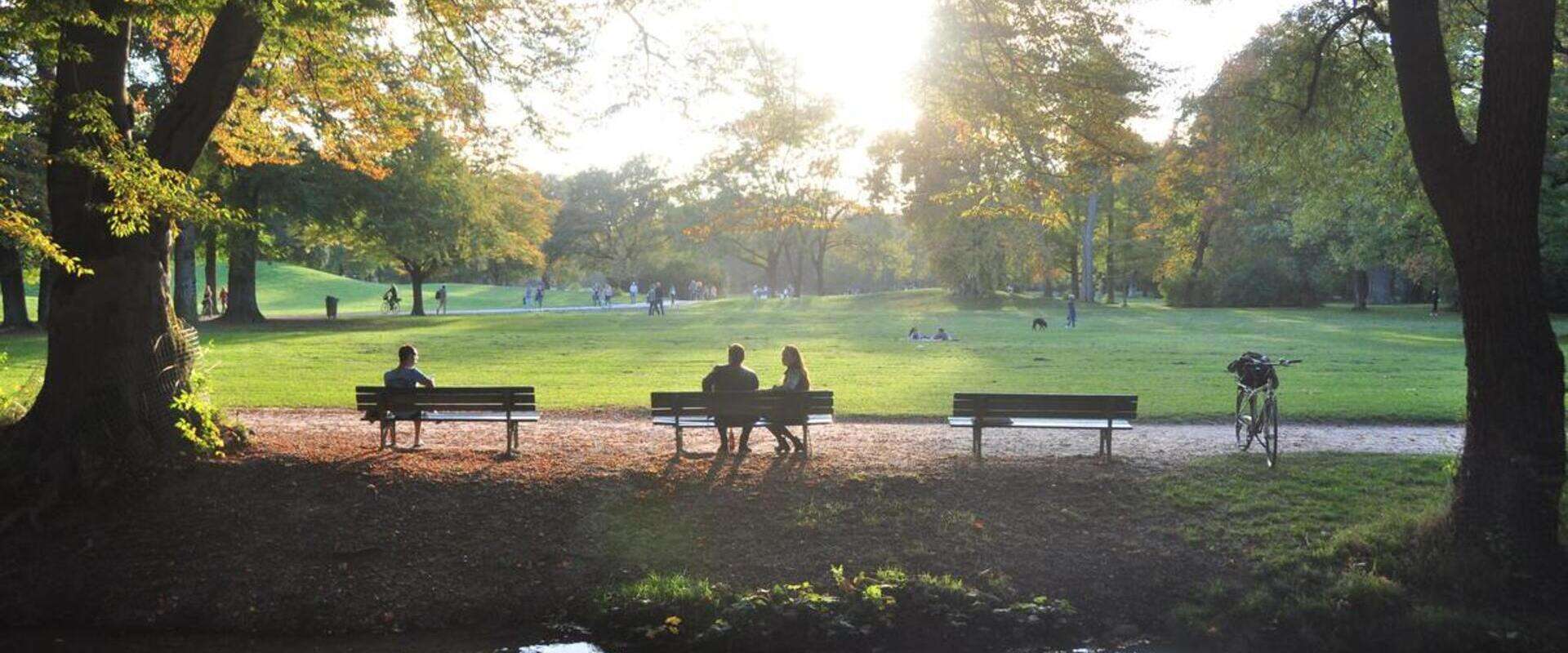 What It Means To Be Local?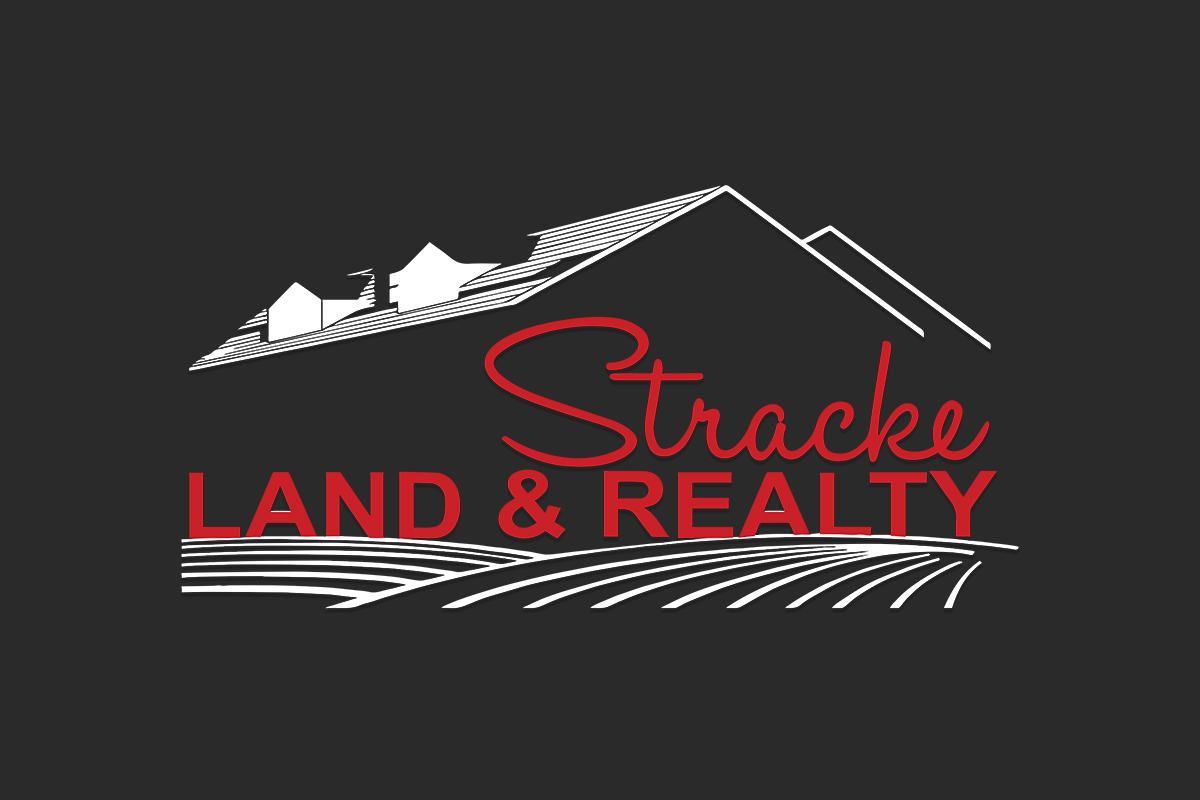 Supporting our Local Businesses and keeping our Communities thriving!!!
Local to us means you love where you live and you take pride in your community.
* Introduce people to the neighborhood.
* Give back to the community.
* Cheer for the home team.
* Support local businesses so money stays in our communities.
Our team and many of our rural professionals strive to uphold these LOCAL characteristics.
Proudly Serving
Holt, Rock, Brown, Cherry, Antelope, Keya Paha, Boyd, Custer, Garfield, Howard, Loup & Valley Counties
in North Central Nebraska as well as Southern South Dakota.